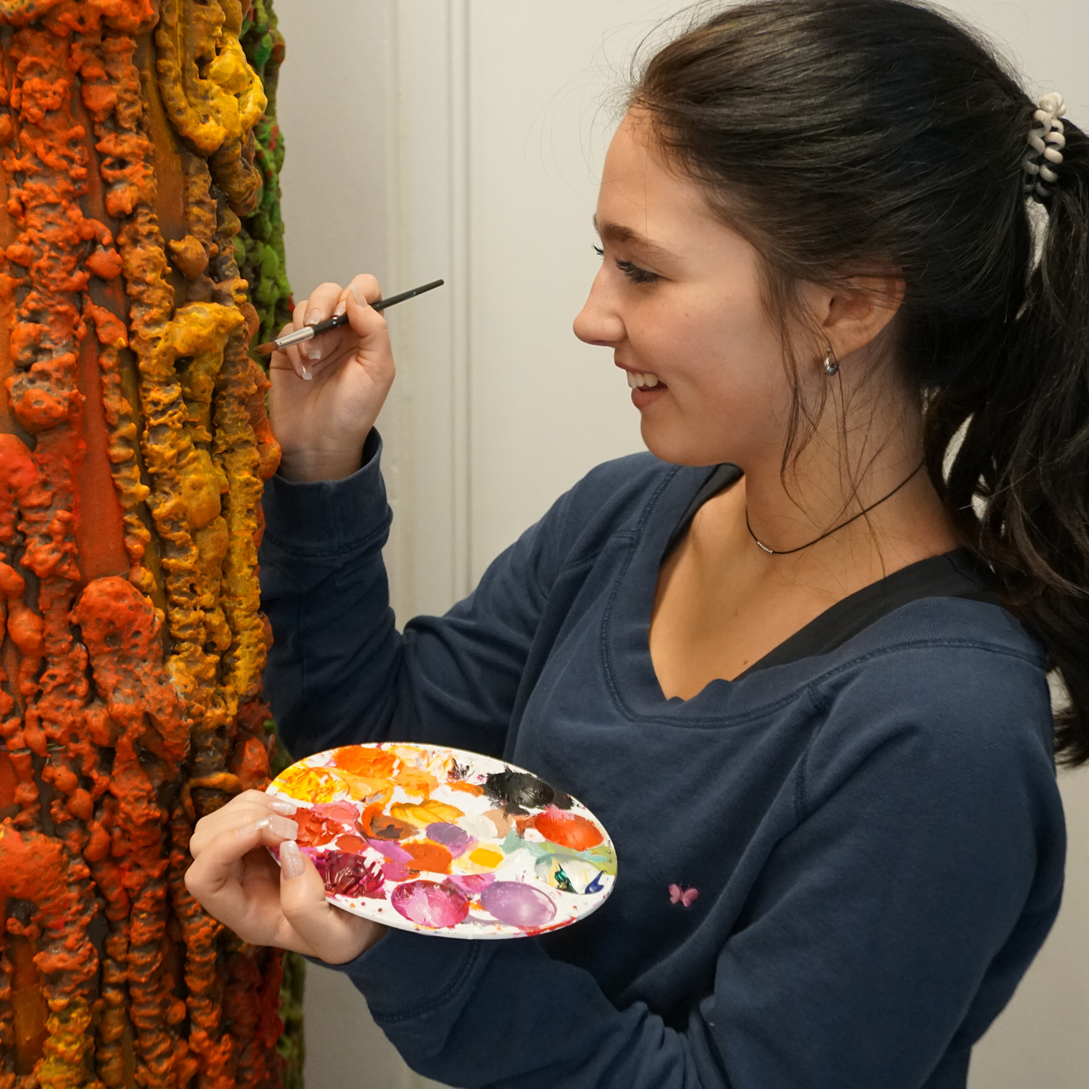 Piedmont has a very active student body, enriched by athletics, fine arts, and community engagement.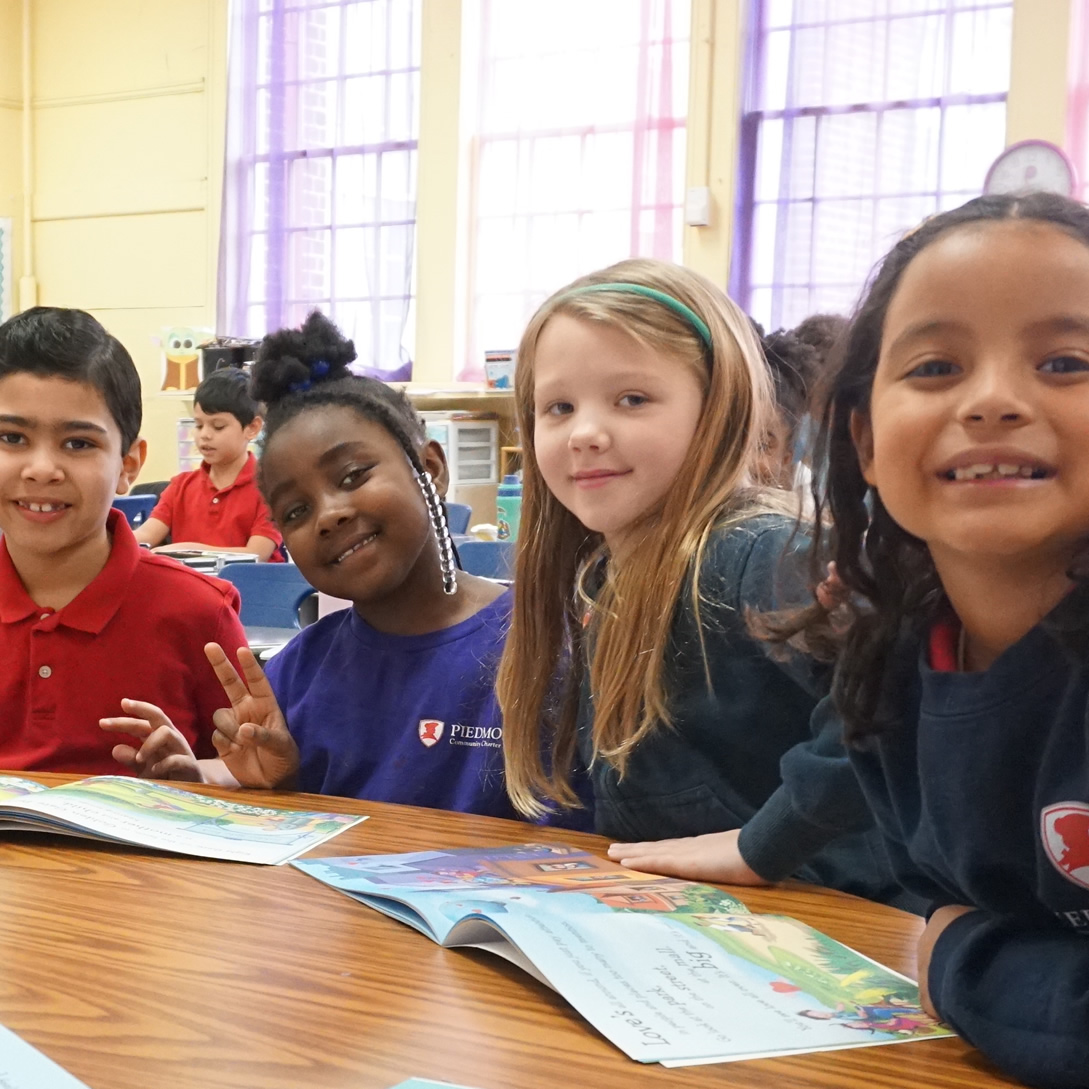 We provide a challenging college preparatory curriculum in an environment of high expectations complemented by artistic and extra-curricular activities.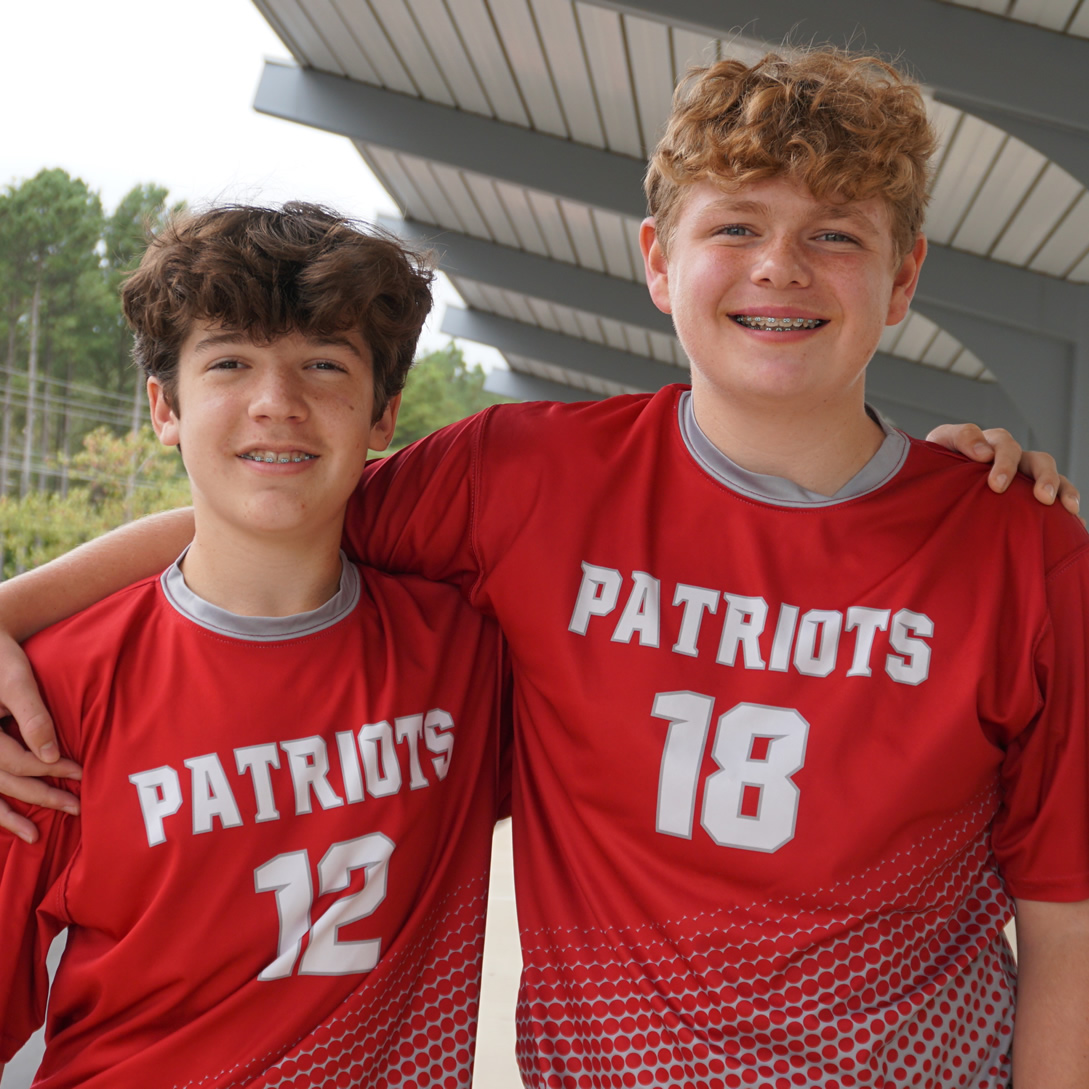 We instill individual responsibility and a commitment to serve by respecting the diversity of others and valuing the relationships that unite us as a school community.